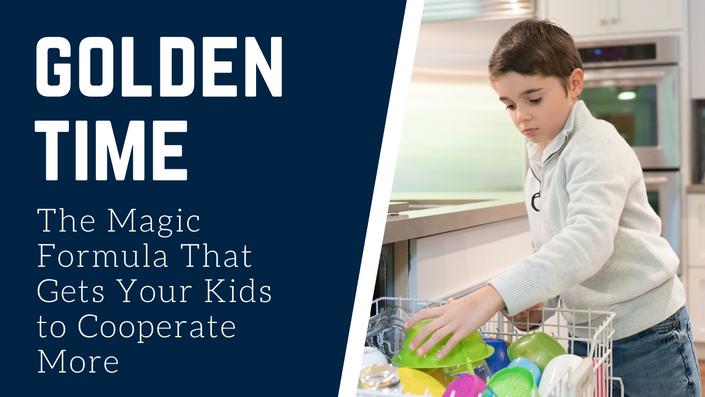 Golden Time
The secret formula to getting your kids to cooperate more!
Get Golden Time working for you in the fastest way...
I want you to have easier days with your kids.
Days where you don't have to battle with your kids about everything.
Days where your kids cooperate and listen.
I want you to have tantrum free days where you can laugh and enjoy your kids.
I know you can get there and it all starts with GOLDEN TIME being set up and implemented properly!
I am so dedicated to your parenting journey and your success in shifting to a more positive experience, that I am going to give you the chance to get coaching from me to make this as simple as possible.
I know life is crazy busy and you're trying to juggle your next to impossible schedules, which is practically impossible. Therefore, I want to save you time, energy and frustration.
I am going to walk you through:
Why Golden Time works

Learn all about why your child refuses to listen or cooperate
Find out the real reason kids act out and misbehave
How to use Golden Time so that it saves you time and doesn't take up more time
Activity lists to get you started right away without extra work
Charts, tools and systems included to help you remain consistent and hold you accountable
Simple strategies to be sure you get the most out of this magical tool
For only $47 (Normally I sell this material for $200) you can instantly access my Golden Time Course and start seeing results today!
In this course you will get:
Coaching Video with over 25 minutes of me coaching you through Golden Time - Just like I coach my 1:1 clients (VALUE $150)
Interactive downloadable workbook full of charts, templates and tools (VALUE $29.97)
Downloadable PDF Golden Time module to have on hand for easy access and reference (VALUE $19.97)
Lifetime Access to all course materials
I know how easy it is to sign up for something and not stick to it.
I don't want that for you.
I want you to start having battle free days with your kids today.
I know you can get there.
I've seen hundreds of families shift their parenting with the right tools.
This course is the perfect way for you to create easier, enjoyable and battle free days with your kids!
Don't waste another minute feeling guilty for yelling or not handling a situation in the way you desired.
Don't waste another day waiting for things to just get better.
Your kids are waiting for you to make the change.
Perfect formula for kids of ALL ages
With my Golden Time course, you will be able to start making these changes right away. I'm so excited for you to dive in!
Grab the entire course right here for ONLY $47.
Save 75% and make your life easier.
Save time. Save energy and stop wasting the little time you have with your kids.
I don't want you to look back with regrets.
I don't want you wishing you had parented differently.
Now is your time - let's do this!
See what other happy parents have to say...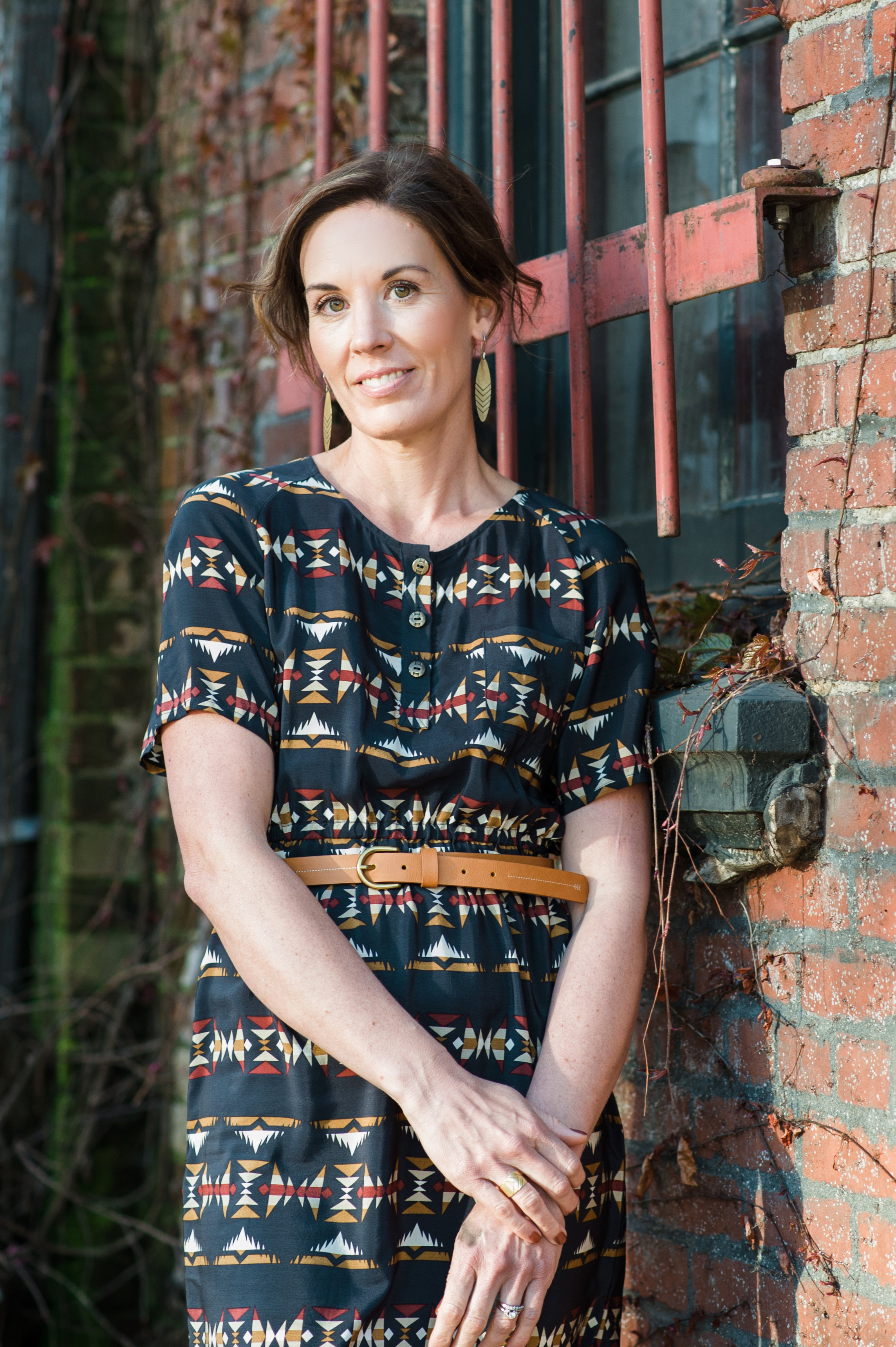 "I have not been as diligent about making Golden Time a priority, but today I got back on track and noticed an immediate improvement in my children's behavior."
- Ashley M.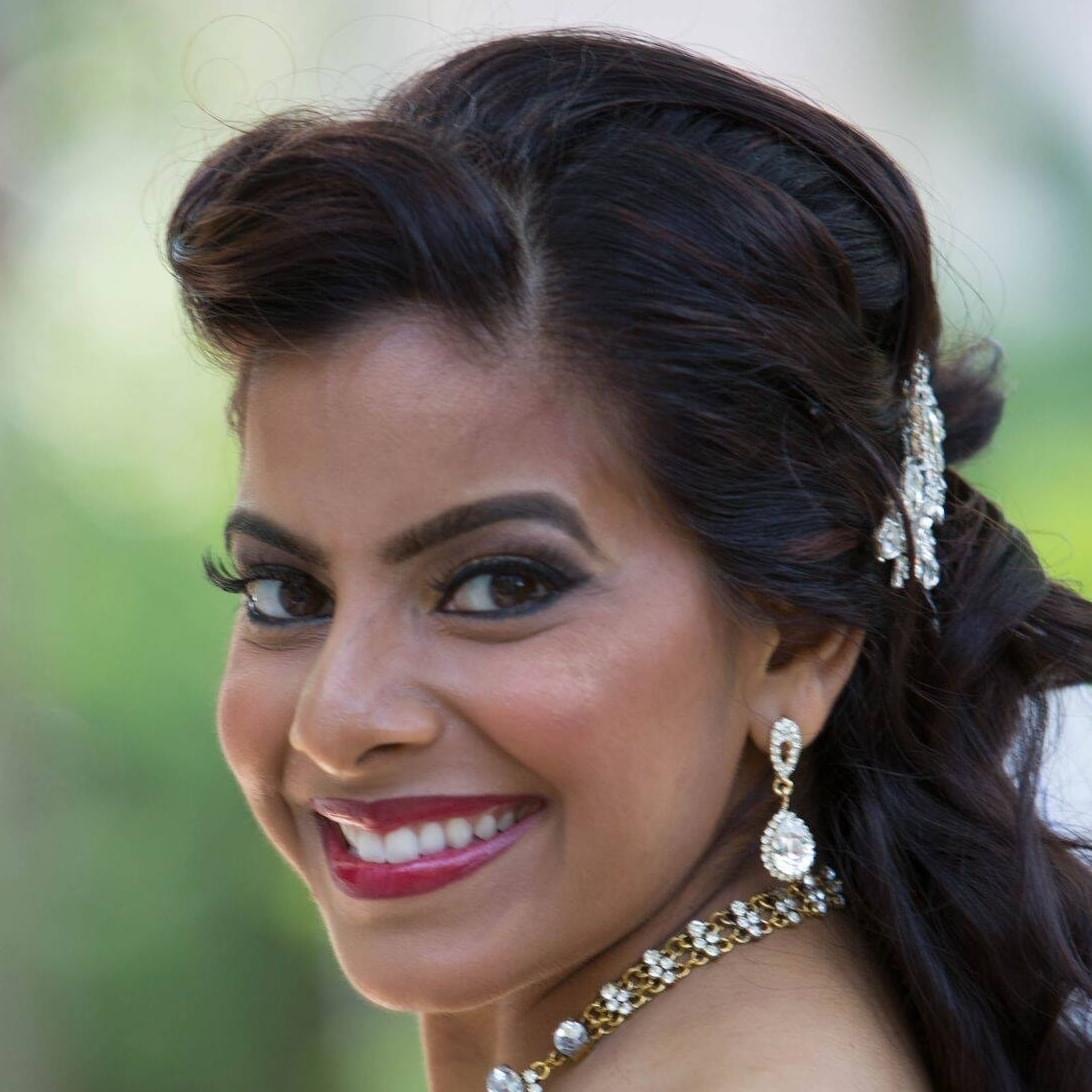 "I started Golden Time, which my daughter calls "Boss Time" and in just one day she is letting me have my work time while she does her activities independently - without any attention seeking behaviors!"
- Mel MP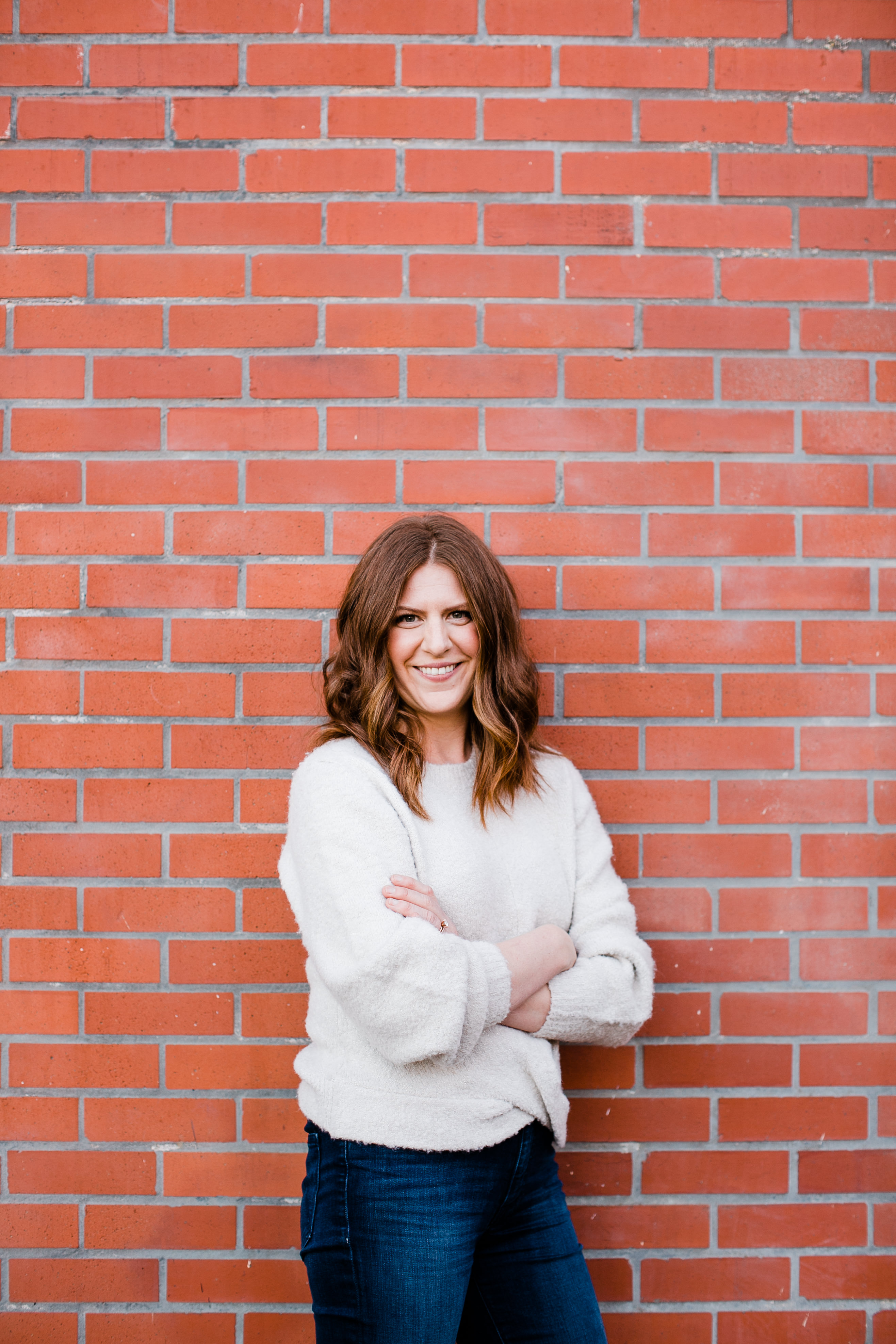 "Golden Time was a game-changer for me! I finally felt like I was able to meet my children's needs and it only took 10 minutes!"
- Alyssa O.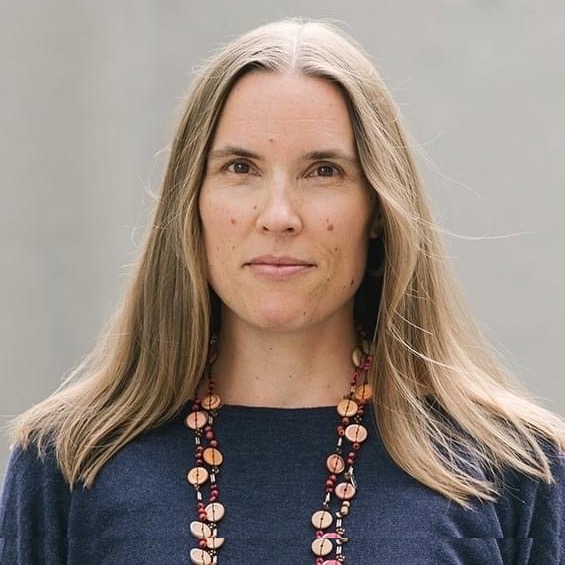 "I can't believe how GREAT Golden Time feels for the whole family!" Nicola H.
- Nicola H.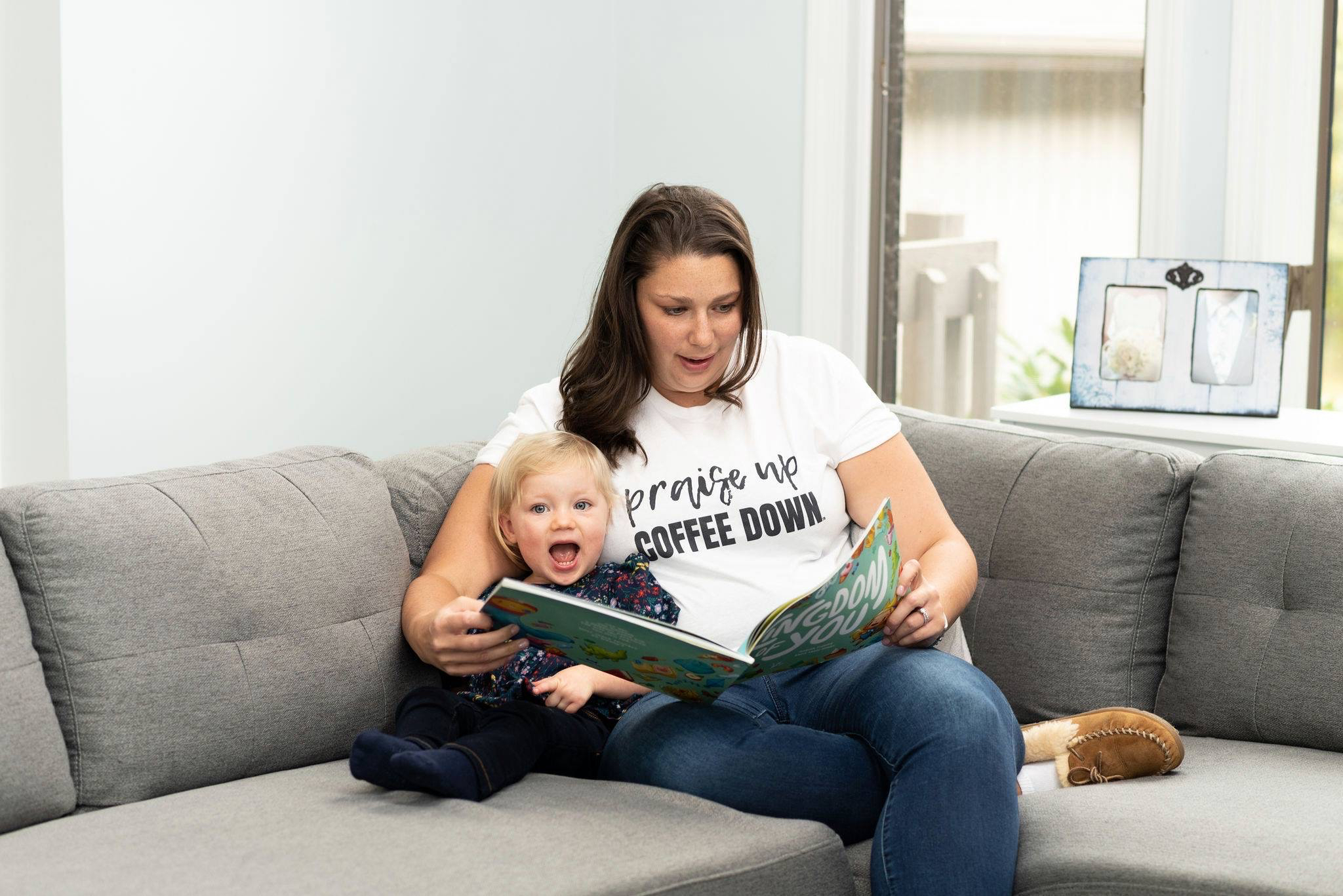 "We recently went on a family holiday and my daughter (3.5 years) said to me, 'but mama, are we going to have Golden Time?' Golden Time allows Sophie to relax knowing she has something special to look forward to no matter where we are. So thankful we've installed this very important time into our lives!" Allison N.

- Allison N.

Course Curriculum
Golden Time
Available in days
days after you enroll
Your Instructor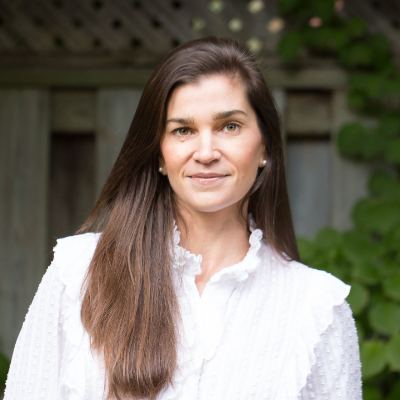 Tia is a teacher, business owner and most importantly a MOM. She has a Masters in Early Childhood Ed. and Certified in Positive Discipline. She has worked with kids and families for over 15 years. Tia is the founder of Tia Slightham- Parenting Solutions, where she works with parents to teach them positive ways to decrease the daily struggles we all encounter as parents. Tia will work alongside you to tailor a plan to best suit your family's specific needs. The positive solutions will be effective, long-lasting and most importantly, will help you and your child re-connect. Let's Start Talking!